News Item: WWT 2011
(Category: Science and Technology)
Posted by Chris Russell
Monday 07 March 2011 - 01:09:59

Well, I'm relaxing today after a long day at the 2011 Western Winter Teslathon. I just have to say -- what a great time! A huge thanks to Dr Spark and Dr Hankenstein for their monumental efforts in bringing the thon together. Another big thanks to the good folks at Tesla Universe, who provided a live feed for those who couldn't be there in person. Here's just a small taste of what went on: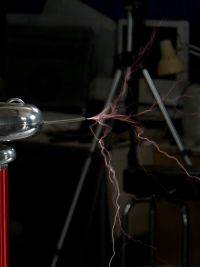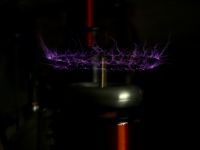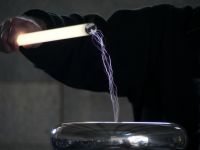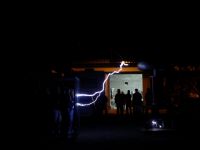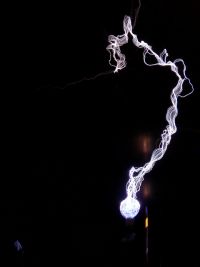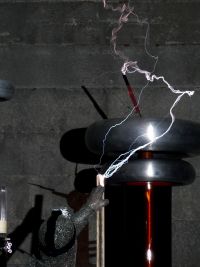 The full album is here: https://picasaweb.google.com/105737103750710742362/WesternWinterTeslathon2011

Even more pictures over at Telsa Universe.

I also grabbed a number of videos:



The rest are here:


Now to start planning for 2012!


---
This news item is from 4hv.org
( http://4hv.org/news.php?extend.44 )