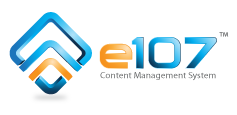 ---
News Item: Registration Backlog Processed
(Category: Announcements)
Posted by Chris Russell
Tuesday 27 May 2014 - 02:51:48

Just an update to let everyone know that the existing backlog of registrations has been processed. A handful of older registrations which had been caught by an errant spam filter have also been processed. Apologies for any delays.

For everyone's convenience, I've added some contact information to the menu on the left side of the site. Please don't hesitate to use it if you're experiencing any difficulty signing in or getting registered.


---
This news item is from 4hv.org
( http://4hv.org/news.php?extend.53 )