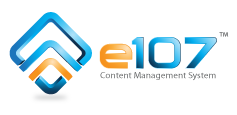 ---
News Item: Site Back Up!
(Category: Announcements)
Posted by Chris Russell
Sunday 13 April 2014 - 21:28:05

4hv.org is back up and running, after several hours of downtime due to a hardware failure. Apologies for the inconvenience. The problem now appears to be fully resolved, so there's no expectation of further downtime in the near future. Carry on!


---
This news item is from 4hv.org
( http://4hv.org/news.php?extend.52 )