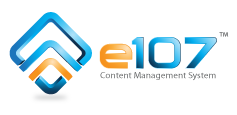 ---
News Item: Registrations Temporarily Disabled
(Category: Announcements)
Posted by Dave Marshall
Friday 17 February 2012 - 18:46:09

All,

Registrations have been disabled temporarily while we deal with an ongoing spam issue. They will reopen as soon as the problem has been addressed. I would think it will be 2 days or so, tops.


---
This news item is from 4hv.org
( http://4hv.org/news.php?extend.45 )