News Item: Featured Project
(Category: Science and Technology)
Posted by Chris Russell
Thursday 17 June 2010 - 01:05:14

This featured project goes out to a long-time 4hv.org members who has been pouring his heart and soul into an amazing project for over a year now. For those who haven't heard or seen, Finn Hammer, with help from Daniel Uhrenholt, has been doing some really incredible work on his latest coil, Thumper. His design is innovative to say the least, and he's really gone out of his way to not only create a work of art, but to document it thoroughly. He has posted images, videos, schematics, layouts, and extensive commentary. Here's just a small sample of images from his project thread: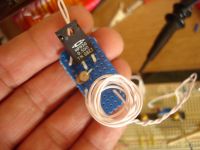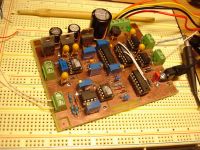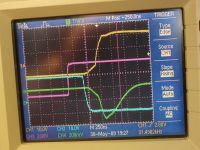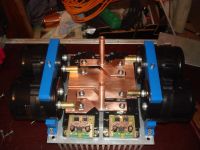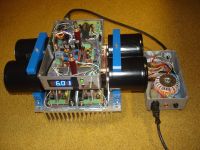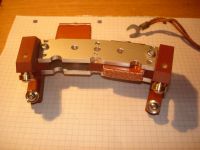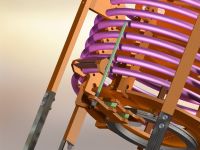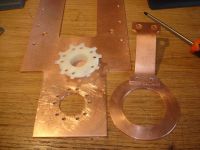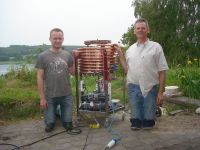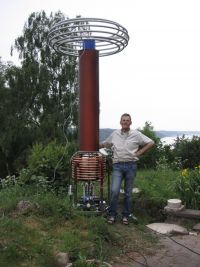 The end result is quite possibly the world's largest DRSSTC coil, but that's not even the best part. It's the first DRSSTC coil with a primary tap adjustable at run time. That's right, it can be tuned in real-time:



This also marks the debut of the Predikter circuitry, which may just change the way a lot of people will be coiling in the years to come.

If you haven't had a chance to stop by the project thread, please do so and let Finn know what you think.

Update: Thumper has been featured on Hackaday. Congrats, Finn!


---
This news item is from 4hv.org
( http://4hv.org/news.php?extend.41 )