News Item: New Site, Featured Projects
(Category: Science and Technology)
Posted by Chris Russell
Sunday 11 October 2009 - 03:27:32

This is just a quick update to let everyone know that due to faster-than-expected progress on the new site, featured projects will be on hold for a little while. However, just to keep things interesting, here's a classic project from early 2007 that you may have missed. Behold, Marko's DRSSTC v1.1: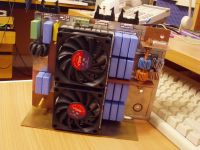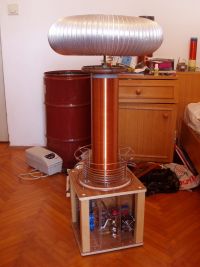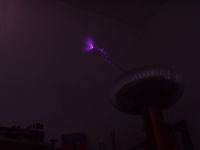 Stay tuned for updates regarding the new site's rollout, and feel free to drop by Marko's thread.


---
This news item is from 4hv.org
( http://4hv.org/news.php?extend.37 )